On October 16, people from all over Pennsylvania and New Jersey gathered in Tannersville for our Community Action Conference and Concert.
Various nonprofit organizations presented about ways they help their communities, followed by a performance by Sanders and King's We '73 Band featuring Cats Dragged In.
Presentations were recorded, and many of them will be available on our YouTube channel soon.
We're incredibly grateful to everyone who came out to this event. It means a lot to us that people are interested in ways they can work to solve the problems that face our country, starting right in their own hometowns.
This is the first of many events. Check back on our site or social media to find out about more!
In the meantime, check out these photos of the event.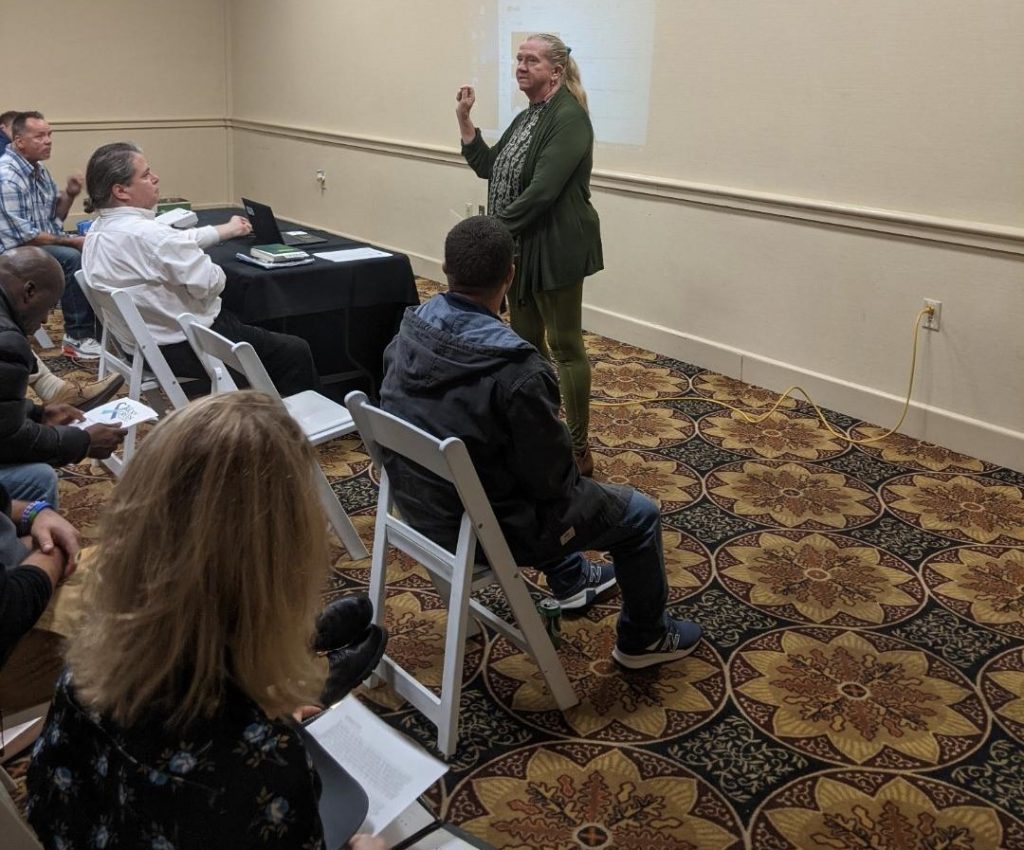 Patty Green from the Nicky Green Foundation shares her son's story as she talks about teen suicide prevention.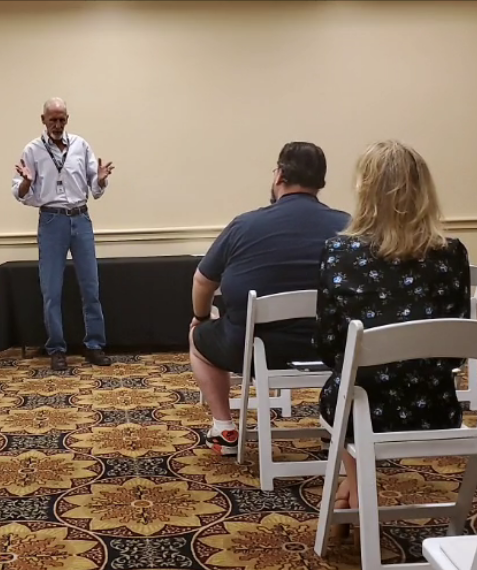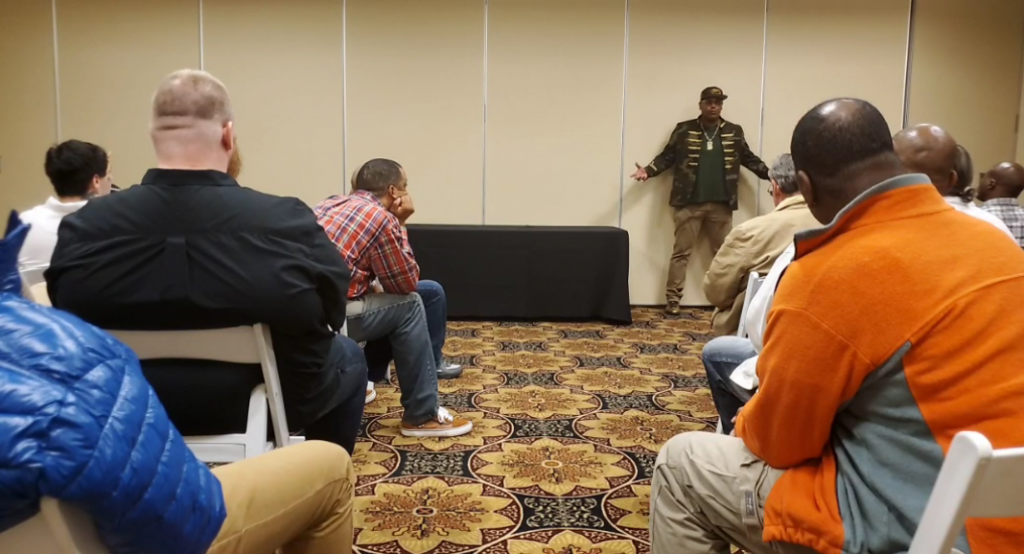 Bhakti Curtis talks about the role faith has played in his life.