Photo contest submissions closed. Winner to be announced 3/13/21.
—
We '73 is releasing the song By Love's Hand. Currently, a rough-draft preview is released on Facebook. After our members finish recording and polishing the song up, we plan to release the whole song set to a photo slideshow—our winners' photos!
What: Photo contest based on song By Loves Hand
When: Submissions open 1/25/21–2/22/21
Who: Open to Americans of any age
Prizes: First place: $100 — Second place: $60 — Third place: $40
Winning photos will be used in a video with full credit given to photographers.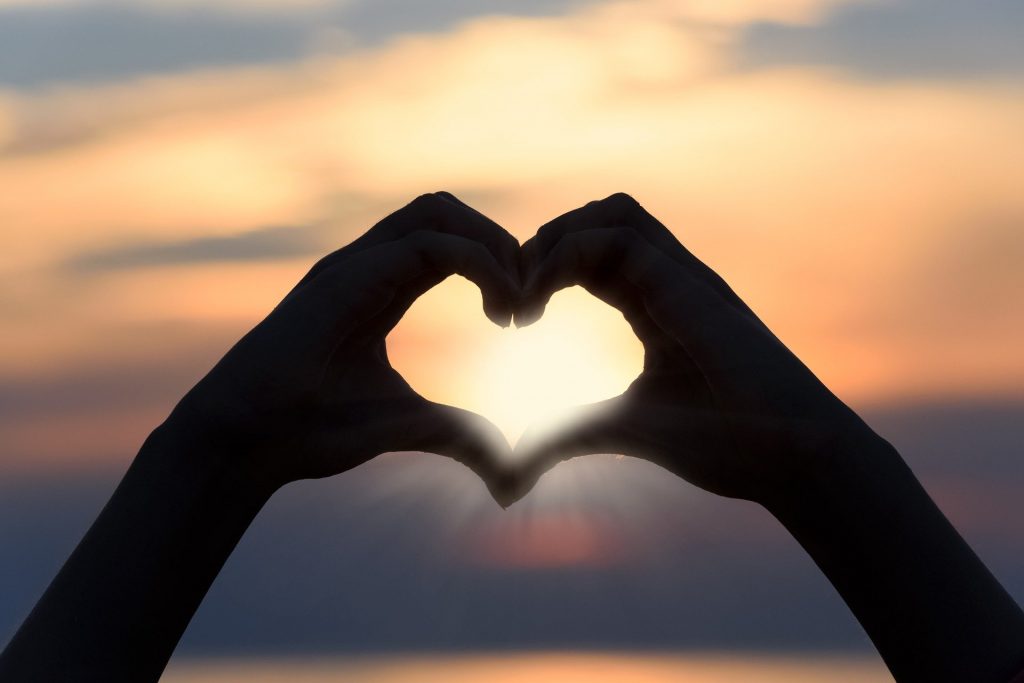 Rules
Each participant will send in a set of between 12 and 15 photos as inspired by the lyrics. They may be inspired by the song in general or each photo inspired by a different line in particular. Full lyrics are below.
The photos must be your own original content, and you must have the rights to photograph your subject matter. Lewd or explicit photos will not be considered.
One entry per participant.
All ages may enter; however, participants under the age of 18 should have a parent's approval.
All entries will be judged blindly. Winners will be announced on 3/13/21, and they will be contacted via email.
To enter
Email your photo set to [email protected] before midnight EST after 2/22/21. You may indicate in your email which photos represent which line, though we are not guaranteed to arrange them in that order. Please include your name (or a pseudonym, if you're concerned about privacy) in the body of the email.
Please include a statement in your email that you own the rights to the photos you took.
Preferred format is .png; .gif and .jpg may also be accepted.
Lyrics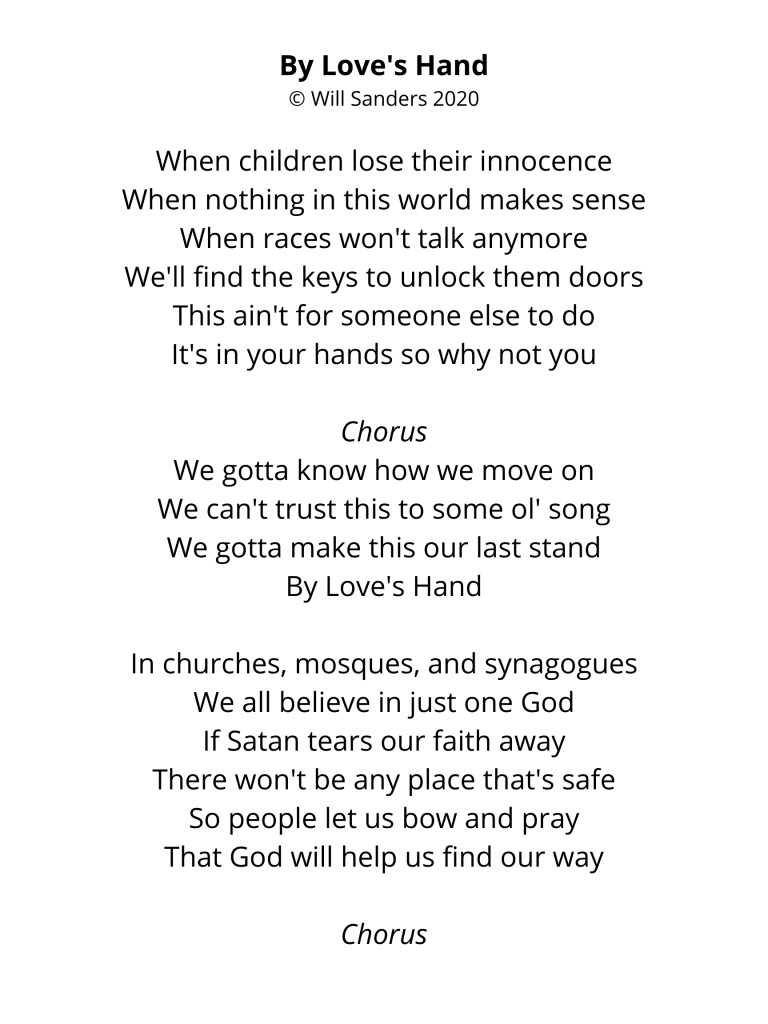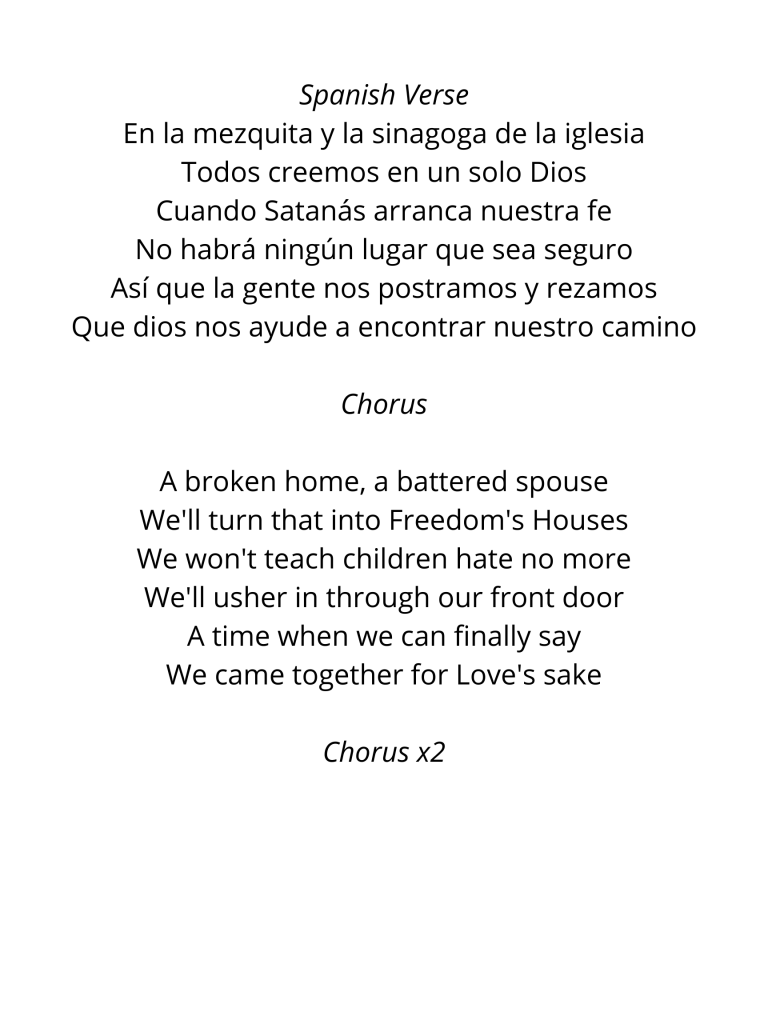 Note: These lyrics differ slightly from the raw song preview
Tips
-Be creative! Creativity will allow you to stand out.
-Our judges are going to be analyzing the photos not only for artistic expression, but also based on how well they would work for our video.
-Experiment with lighting, locations, and subjects to find the best way to make an impact with your photos.
Disclaimers
If you win, you will grant We '73 The American Unity Project nonexclusive rights to use your photos for our video. This means that we will have full rights to use your photos for our video, so you cannot sell them in a way that would give anyone else exclusive rights to them or otherwise prevent us from using them. You will retain all other rights to the photos, however.
We may use profits from this video to cover our costs and donate any extra to local nonprofit organizations, and the nonprofit organizations we're associated with may also use the video for fundraising purposes. This means that your submission of the photos may count as a tax deductible donation. If you contact us requesting information, we can provide information about how much money the video generated that we donated. However, we cannot provide information for how much money it generated for the nonprofits we're associated with; you would be responsible for contacting them yourself.
Winners may feature the video on their own websites or social media by linking to the video on YouTube or elsewhere that we post it, but may not download and upload the video separately.
US only. Prizes void where prohibited.
Song lyrics © Will Sanders 2020.