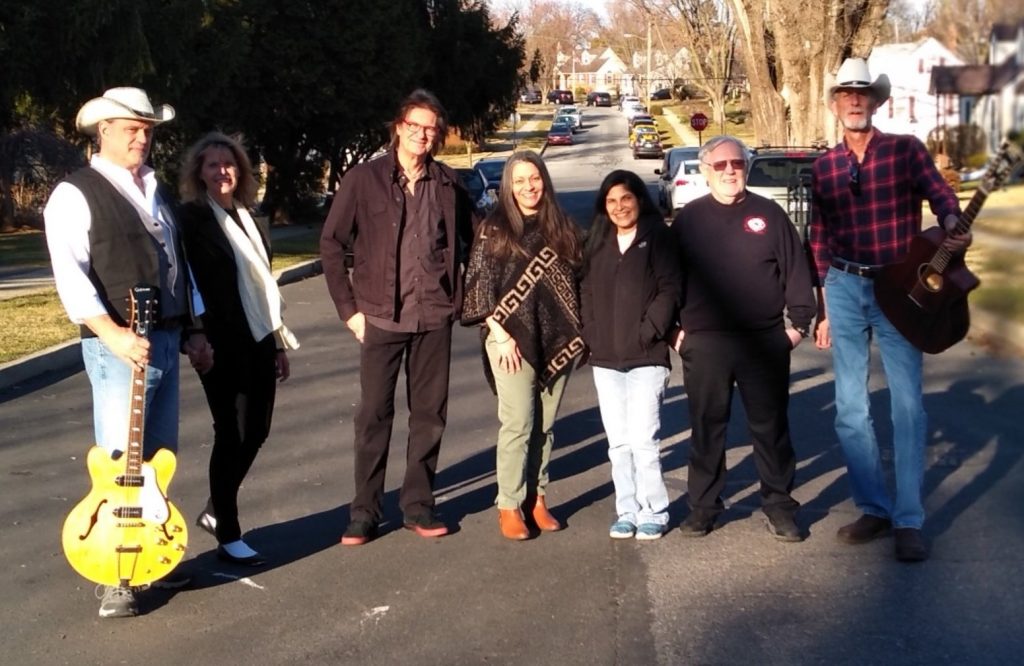 Looking for a practical way to support us? Or maybe you're just looking for some faith-based country music. Either way, you're in luck!
Stream or purchase our music on ReverbNation or the distributor of your choice. All profits go to fund We '73 The American Unity Project, and any extra is donated to the organizations we support.
On October 16, 2021, our first concert will be held in Tannersville, PA. Find free tickets here!
Receive a FREE copy of Iron Horse Rodeo if you join our email list!
---
On October 16, 2021, the band will be playing a free, live concert in Tannersville, PA. Find tickets here!
Are you a musician near eastern PA/western NJ? We would love to join forces with you!
Check out this page for more information.